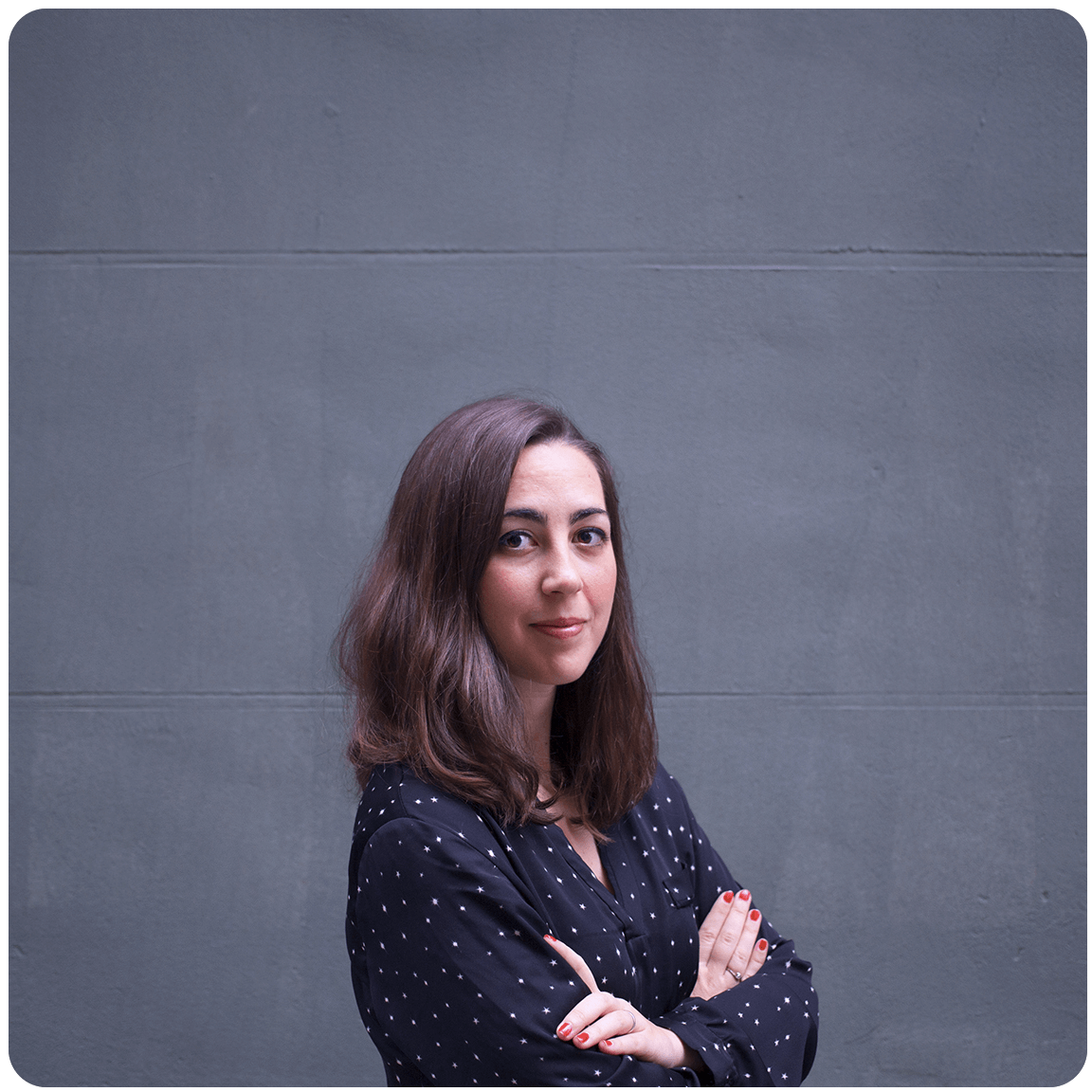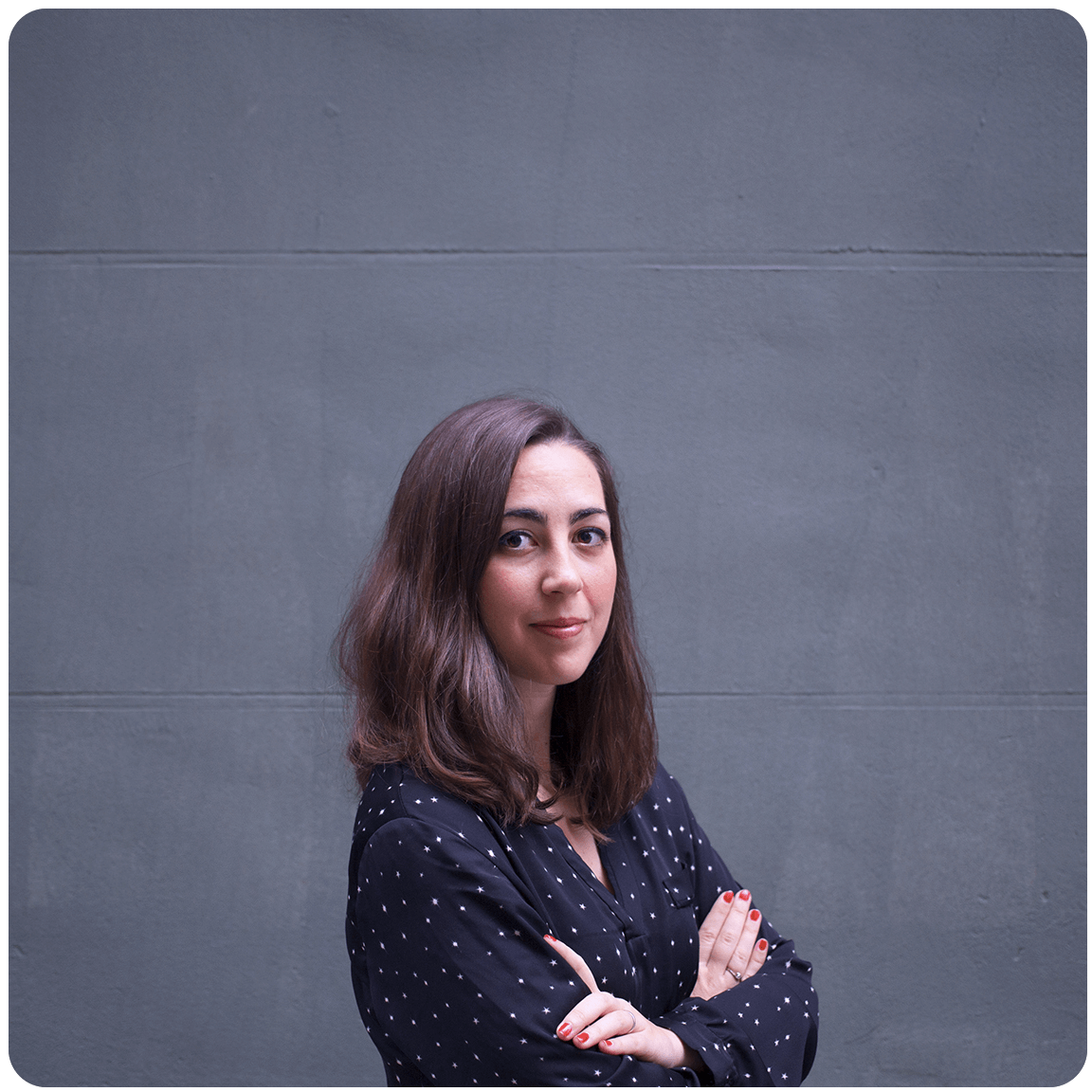 Diana Hernandez Cabezas
I'm a Product Designer based in London and raised in Barcelona. I'm passionate about understanding how users interact with products and creating meaningful experiences. I gathered my first experience in a tech company at Tuenti. After that, I learnt about 10ft UX designing an interactive system for luxury Hotels. I'm currently working at Quiqup where we're changing the on-demand delivery experience. My LinkedIn.
I spend countless hours in front of a screen, and when I'm not with my computer, you can find me knitting, experimenting with handmade processes or walking my dog, Moma. My twitter.
[unex_ce_button id="content_cppckufne,column_content_kkavg6kzl" button_text_color="#ffffff" button_font="bold" button_font_size="15px" button_width="auto" button_alignment="left" button_text_spacing="2px" button_bg_color="#ee6264" button_padding="15px 20px 15px 20px" button_border_width="2px" button_border_color="#ee6264" button_border_radius="6px" button_text_hover_color="#ffffff" button_text_spacing_hover="2px" button_bg_hover_color="#000000" button_border_hover_color="#000000" button_link="hello@dianacabezas.com" button_link_type="email" button_link_target="_blank" has_container="" in_column="1"]GET PORTFOLIO[/ce_button]