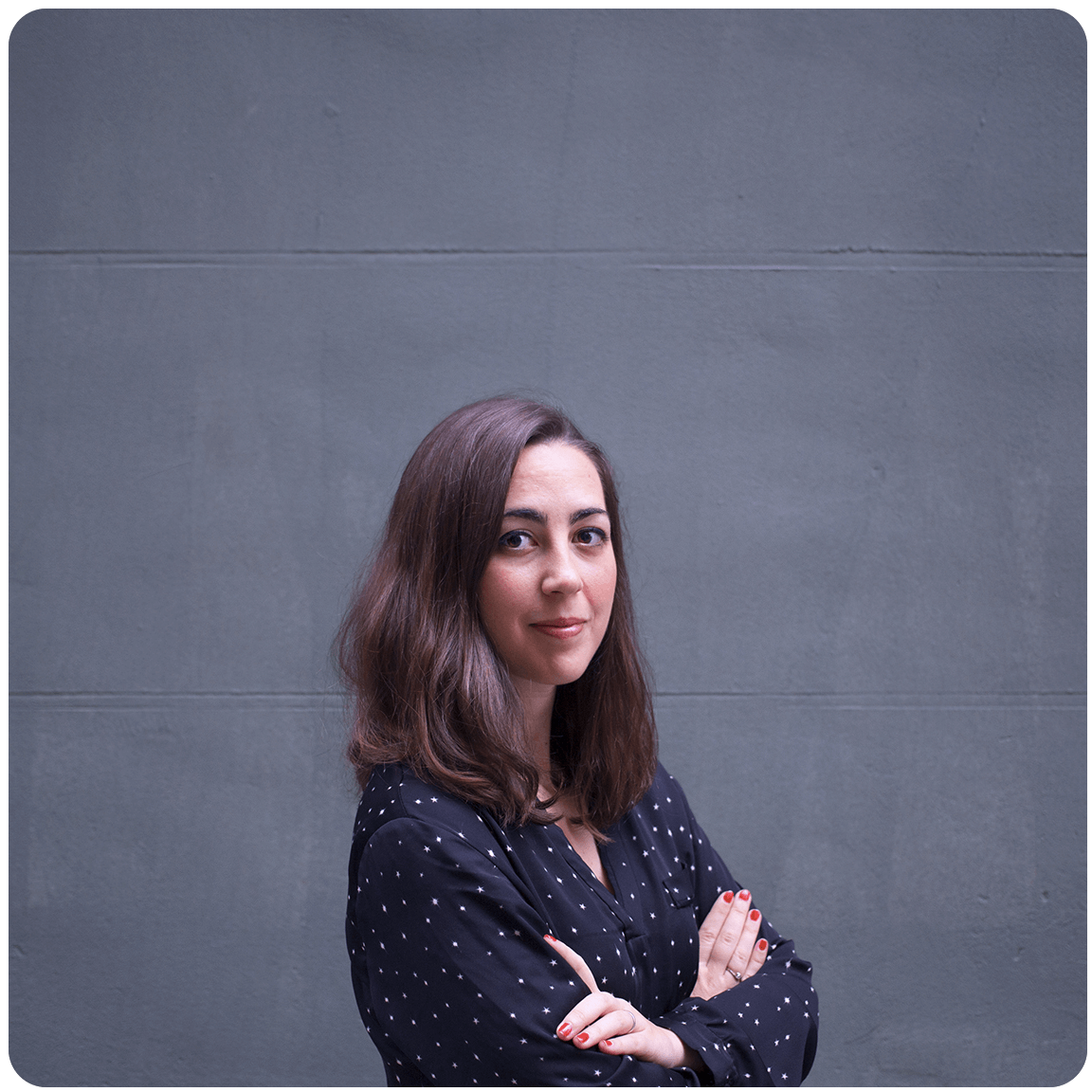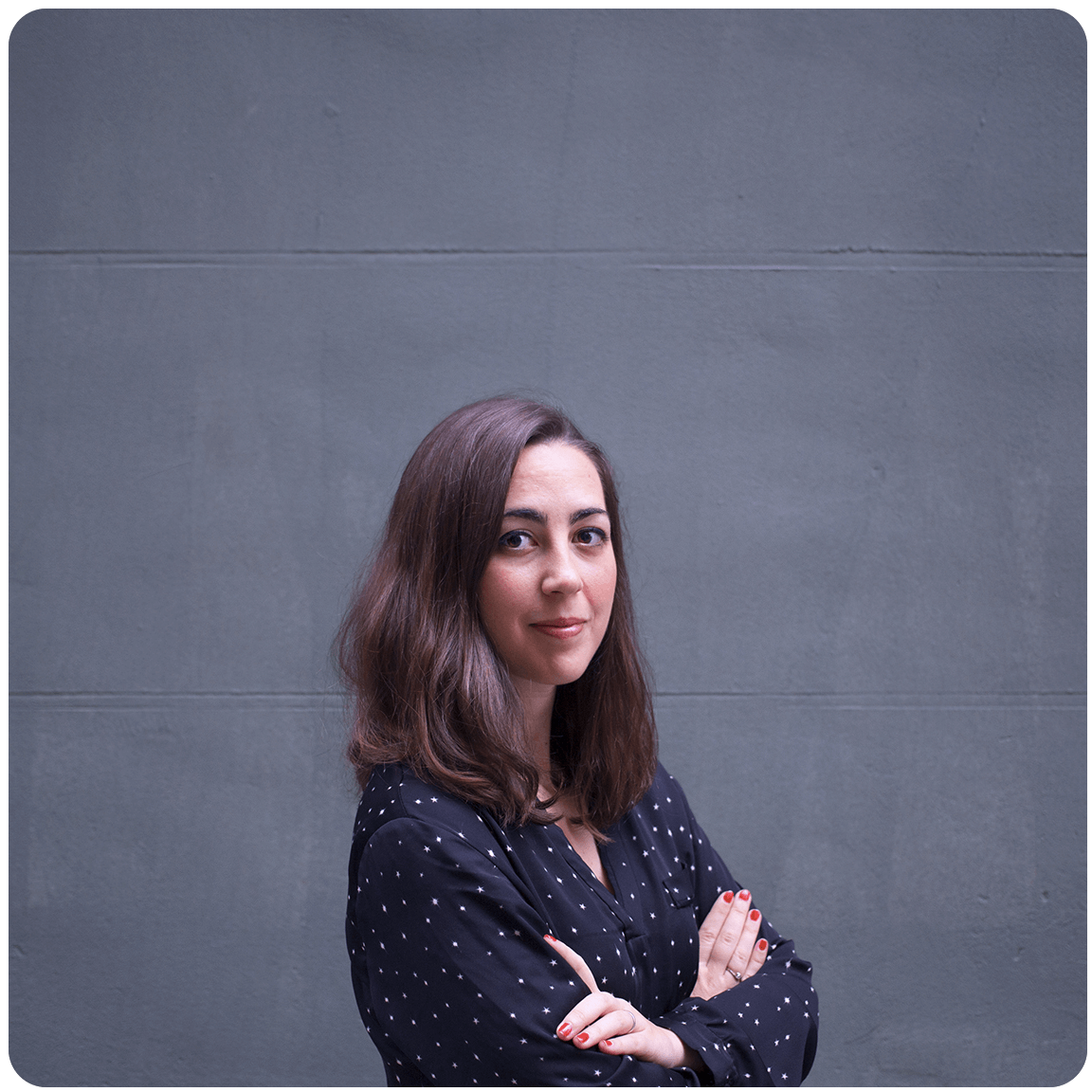 Diana Hernandez Cabezas
My dad is a psychologist, and one of the most common questions I get is: how was growing up with someone who analyses all the things you do and say? Well, my answer is always the same. It was extraordinary.
I grew up surrounded by psychology books and listening to my dad's stories about helping others overcome their problems. I wanted to help people too although my creative side had me filling up notebooks with drawings all the time. When I had to choose a career path, I decided to study Fine Arts in Barcelona where I learned about Gestalt principles, composition and colour theory. This knowledge, along with a specialisation in typography, is still the base of my work these days.
I started designing brand identities as a freelancer but clients soon began to request websites, and that is how I discovered web design. It was not until I joined Tuenti Movil that I realised how important it is to listen to customers. I became fascinated with transforming bad experiences into great ones. In the end, a happy customer is the best marketing you can get.
I have been responsible for the design of several products, I have never stopped learning about UI/UX both through practice and theory.
• When I worked at Entertainment Solutions, I learned about 10-foot user interfaces and the importance of the context of use.
• At SrPerro I helped other pet owners find dog-friendly places with their mobile devices along with the necessary information to choose the right place.
• At Quiqup, the startup experience allowed me to build a design system used across all the products and adjust the system to different types of users.
• Nowadays, I am working at Idean, a digital agency where we build products and services to help big companies explore areas that will help them grow. I am learning a lot about businesses, how to find opportunity areas and best practices to validate concepts.
In summary, I am a Product Designer based in London who has found a motivating career path that combines my visual and problem-solving skills. My LinkedIn.
I spend countless hours in front of a screen, and when I'm not with my computer, you can find me knitting, experimenting with handmade processes or walking my dog, Moma. My twitter.
[unex_ce_button id="content_cppckufne,column_content_kkavg6kzl" button_text_color="#ffffff" button_font="bold" button_font_size="15px" button_width="auto" button_alignment="left" button_text_spacing="2px" button_bg_color="#ee6264" button_padding="15px 20px 15px 20px" button_border_width="2px" button_border_color="#ee6264" button_border_radius="6px" button_text_hover_color="#ffffff" button_text_spacing_hover="2px" button_bg_hover_color="#000000" button_border_hover_color="#000000" button_link="hello@dianacabezas.com" button_link_type="email" button_link_target="_blank" has_container="" in_column="1"]GET PORTFOLIO[/ce_button]