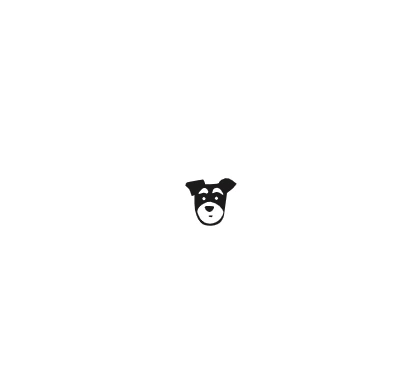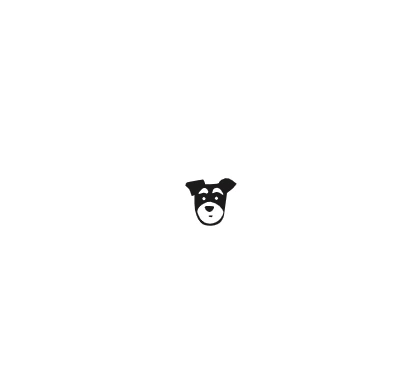 Animation created with After Effects and Lottie.
SrPerro
SrPerro is a dog friendly guide that helps you find places where dogs are allowed. It is only available in Spain and has more than 1,500 dog friendly places. Micaela, founder of SrPerro, started gathering dog friendly places back in 2010. A few years later Victor and I rescued our dog Moma and we started using her website frequently. At that time the website was not mobile friendly, so we sent a prototype to Micaela. She was happy with having us onboard. In our spare time, we started developing the iOS and Android apps: Victor would do the development and I the designs.


At that time, we were heavy users of SrPerro but we couldn't base all decisions on our experience, so we interviewed users. We found the main struggle was finding dog friendly places in an area, either on a daily basis or while travelling. We also found secondary uses like searching for a specific venue which the user already knew, see ratings and comments from other users about a place so I can choose, get the directions to a place so I can go there, save my favourite places so I can easily find them.


We shipped the first version of the app in 2013. First iOS, as it was the device most used in the SrPerro website. One year after we launched Android and we built it from scratch following Material conventions. Thanks to feedback gathered from analytics and testing new prototypes, we were able to continue improving the app experience.
It will come as no surprise that SrPerro brand has a dog as the main figure: Colega, who is always wearing his red bow tie. He is also present on the app helping the user and through details like the bow ties on the map or rating using paws.